SERVICES
SHOP PRODUCTS
ONLINE QUOTE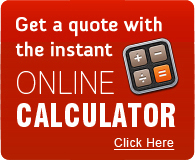 VISIT GALLERY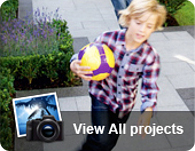 WANT A CALL BACK?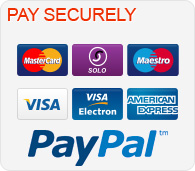 Areas covered & minimum contract value
Midas Touch Design & Landscape Centres area of operation from our base in Bushey, Herts for landscape, design & tree work projects covers most of London and surrounding counties such as Herts, Beds, Bucks, Middlesex, Essex and surrey

Unfortunately we do operate a minimum contract value for our landscape services to cover todays rising fuel & travel costs please see the map below and our Minimum contract values in relation to the rings on the map.

In addition if you require a design or tree work service only we also operate Travel charges for our Design & Tree experts to visit your property and provide a consultation & quote for your project please also see below for these charges in relation to the rings on the map.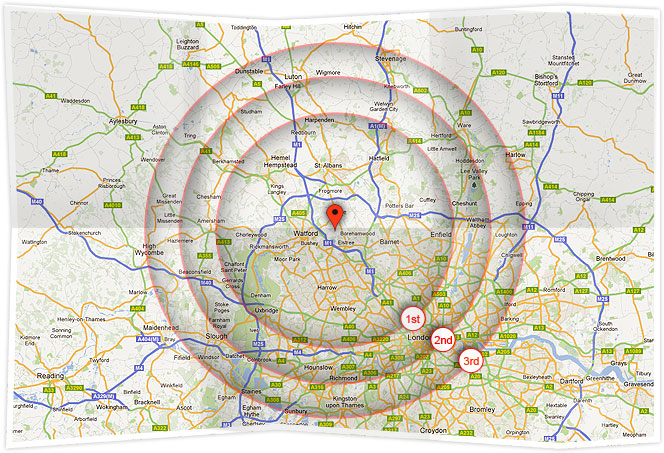 Minimum Contract values
1st Ring minimum contract value: £250

2nd Ring minimum contract value: £500

3rd ring minimum contract value: £1000

beyond 3rd ring minimum contract value: £5,000
Tree work and design consultation travel charges
1st Ring travel time up to half hour: £ free

2nd Ring travel time over half hour: £50

3rd Ring travel time one hour: £100
Our client policy

We are committed to providing our clients with the best possible design and Landscaping service priding ourselves on reliability & quality.

 

Whether the project is a simple patio a luxurious housing development or an historic garden restoration we will transform your grounds and garden into a dynamic and welcoming location using only the best materials, skills and design to achieve this. We use our own craftsmen that consistently provide the skills and attention to quality that is demanded on all of our contracts.

 

Midas Touch design & landscape centre has Public Liability, Employer's Liability and third party insurance for all works undertaken. Copies of our insurance and Health and Safety policies are available on request.

Get in touch

MidasTouch Design & Landscape Centre
Office: O20 8950 8975
50 Cooksmead
Bushey
Hertfordshire
WD234FE,